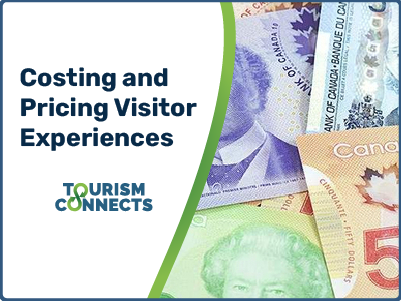 Costing and pricing is an art and a science. Having a true understanding of costs and profitability is vital when pricing your visitor experiences. Don't leave your pricing to chance; ensure your return on investment! This six-part course helps you understand the elements in costing an experience, define value, consider pricing options, and walks you through a template that auto-calculates everything you need to make decisions. Includes a downloadable Excel costing template© (retail value $45). Cost: $129.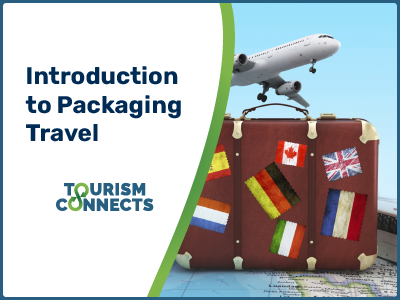 Packaged travel offers many benefits to visitors, businesses, and the destination. This introductory course prepares you to succeed in creating your own travel package. Learn the basics of packaging travel, the types, and benefits. A glossary of terms helps navigate the terminology. And, the activity sheet is an excellent resource as you work your way through a 9-step process to create, cost, price, and administer your own travel package. Once you are done, an Excel costing template is provided to assist you with costing and pricing. Cost $99.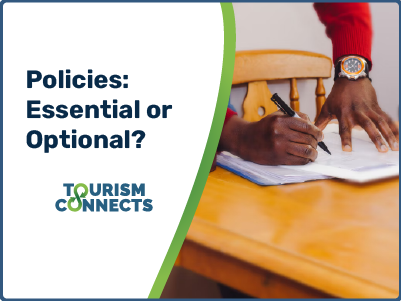 Policies Matter. Every tourism business needs to proactively think about their policies because they reflect what you stand for, communicate compliance with regulations, support effective operations and inform customers, staff, and stakeholders. It's not difficult to write policies, it just takes a commitment to a 7-step process. This course will explore four critical types of policies for any tourism business: (1) Refunds and Cancellation (2) Sustainability (3) Diversity Equity and Inclusion and (4) Accessibility. Included is an information sheet to help get you started. Cost: $49.